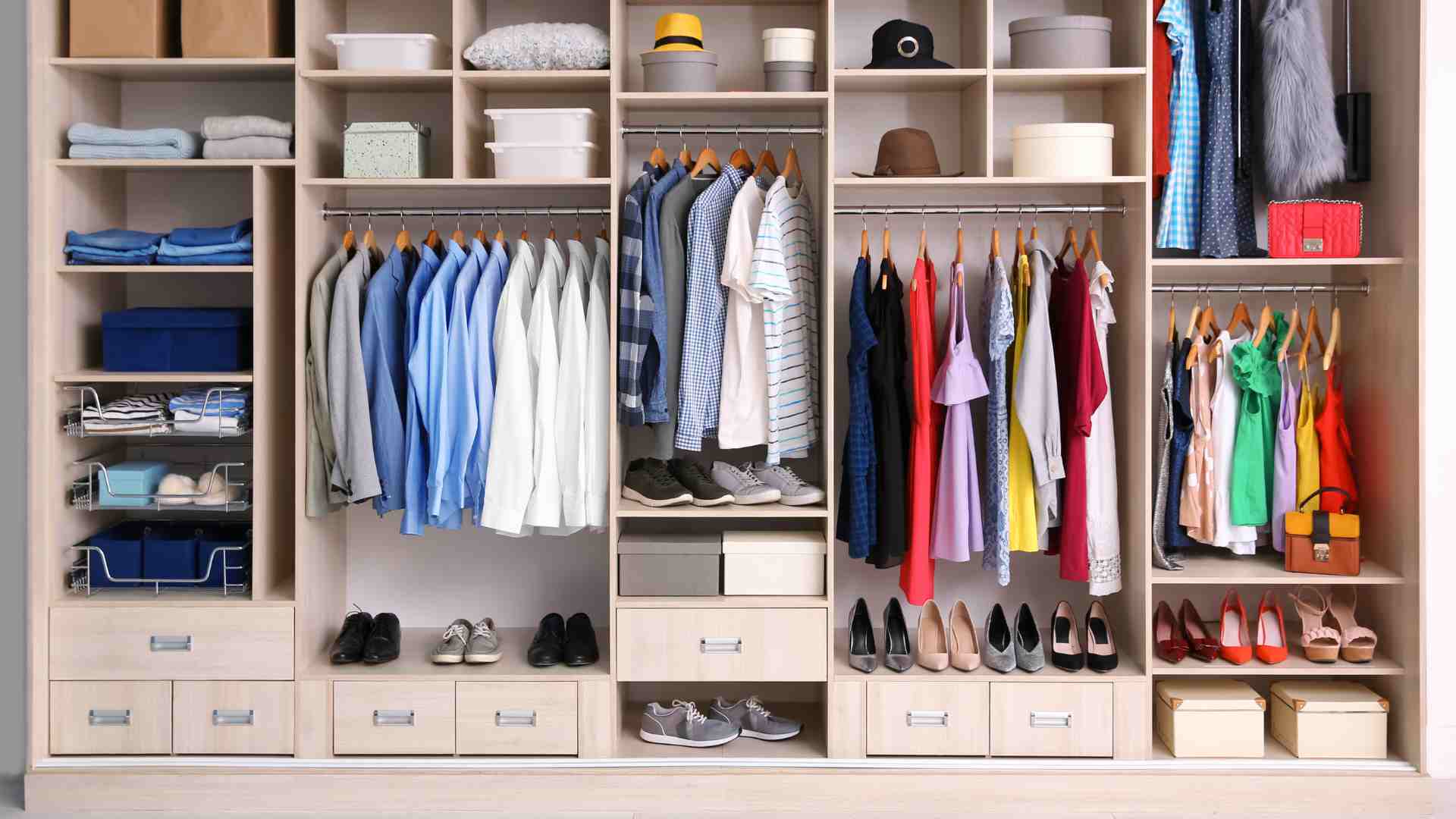 Introduction:
Your wardrobe is a reflection of your style and personality, but over time, it can develop stale odors or lose its freshness. Introducing our exclusive Premium Wardrobe Fragrance Diffuser, infused with the divine scent of sandalwood. This sophisticated fragrance diffuser is designed to elevate your wardrobe and bring a touch of luxury to your everyday routine. In this blog post, we'll delve into the world of premium wardrobe fragrances and guide you through the step-by-step process of using the diffuser effectively.
Step-by-Step Guide to Using the Premium Wardrobe Fragrance Diffuser with Divine Sandal Fragrance:
Step 1: Open the Diffuser
To begin, open the premium wardrobe fragrance diffuser. It may come in the form of a stylish container or a discreet sachet, designed to fit seamlessly in your wardrobe.
Step 2: Remove the Inner Seal
Carefully remove the inner seal from the fragrance diffuser. This step allows the divine sandal fragrance to permeate your wardrobe, infusing it with a luxurious and captivating aroma.
Step 3: Place in Your Wardrobe
Find a suitable spot within your wardrobe to place the fragrance diffuser. You can hang it, or place it on a shelf, Ensure it is positioned where it can effectively disperse the fragrance throughout your wardrobe.
Step 4: Allow the Fragrance to Diffuse
Give the premium wardrobe fragrance diffuser some time to work its magic. The divine sandal fragrance will gradually permeate your clothes, leaving them delicately scented and rejuvenated.
Step 5: Refresh and Replace
Once you feel that the fragrance in your premium wardrobe fragrance diffuser is starting to fade, it's time to give it a little extra attention. Invert the fragrance bottle again, allowing the wooden cap to absorb the remaining fragrances. This simple step ensures that you continue to enjoy a delightful scent experience every time you open your wardrobe doors.
Keep repeating this process until the fragrance bottle is fully empty. At this point, you have the option to either refill it with a fresh supply of fragrance or replace it with a new bottle. The choice is yours, depending on your preference and the availability of your favorite scents.
By regularly refreshing and replacing your wardrobe fragrance diffuser, you can maintain a consistent and long-lasting fragrance that keeps your clothes smelling fresh and luxurious. Embrace the pleasure of a beautifully scented wardrobe and elevate your clothing collection to new heights of sophistication and allure.
Conclusion:
Elevate your wardrobe and indulge in the divine sandal fragrance with our Premium Wardrobe Fragrance Diffuser. By following the simple step-by-step guide, you can effortlessly infuse your clothes with a luxurious aroma that revitalizes and rejuvenates. So, embrace the sophistication of divine sandalwood, and experience the pleasure of a wardrobe that exudes elegance and freshness.
Remember, for a constant and delightful fragrance experience, refresh and replace the premium wardrobe fragrance diffuser as needed. Discover the pleasure of a beautifully scented wardrobe and elevate your clothing collection to new heights of luxury.
Now, open your wardrobe to a world of enchanting fragrance, and let the divine sandal scent transport you to a realm of elegance and sophistication every time you dress.