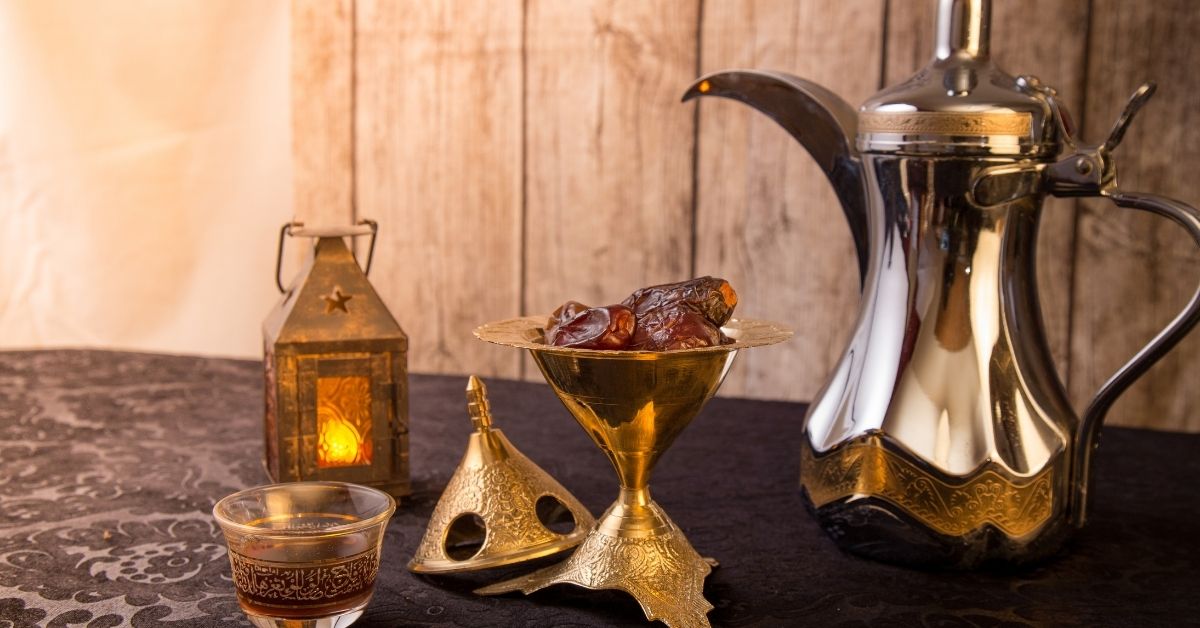 Buy best perfumes during Ramadan festive season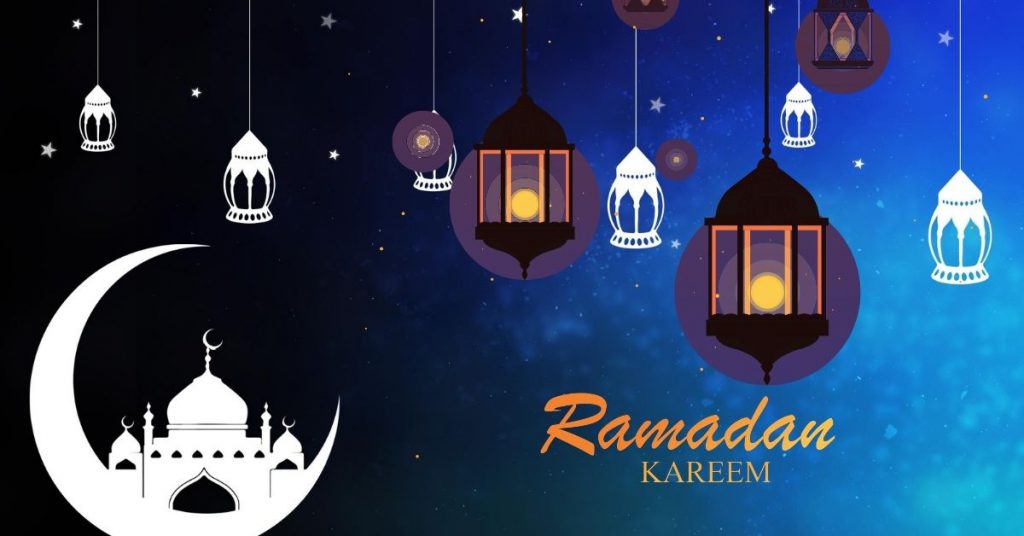 Let us review little history before entering into "best perfumes to buy online during Ramadan".
Perfume is known to be the powerful best gift that one can give.
We should be keen that we should have a pleasant smell, always wearing perfume. It is a good practice to follow that we should wear some perfume before going out in the morning, whether to prayer or to the work.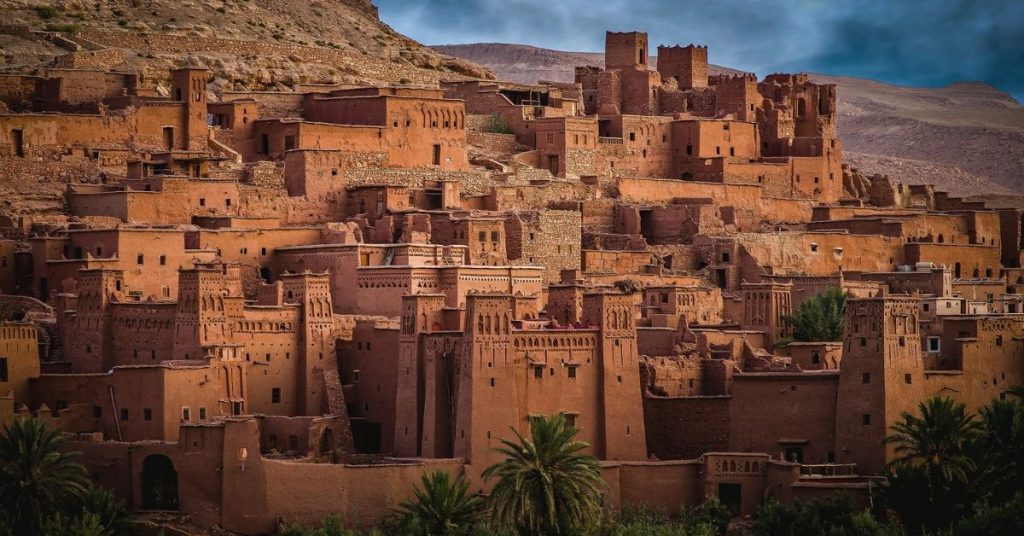 The Egyptians, early Arabs and Greeks all originally created perfume by burning incense and herbs such as frankincense and myrrh for religious purposes.
As time moved on, exotic herbs and spices would be ground up and mixed with oils to create the first early perfume that people could wear as a fragrance.
The word perfume originates from the Latin word perfumare, which literally means 'to smoke through'.
The earliest discovered use of perfume was by the early Egyptians. The Egyptians predominantly ruled between circa 3000 BC to 1000 BC where perfumes and incenses were used in religious ceremonies
Appearance was extremely important to ancient Egyptians and so was perfume and body fragrance. How someone smelled designed social, political and religious meaning.
Egyptians have a long history of varied and exotic perfumes that determined one's class and defined certain periods of Egyptian history.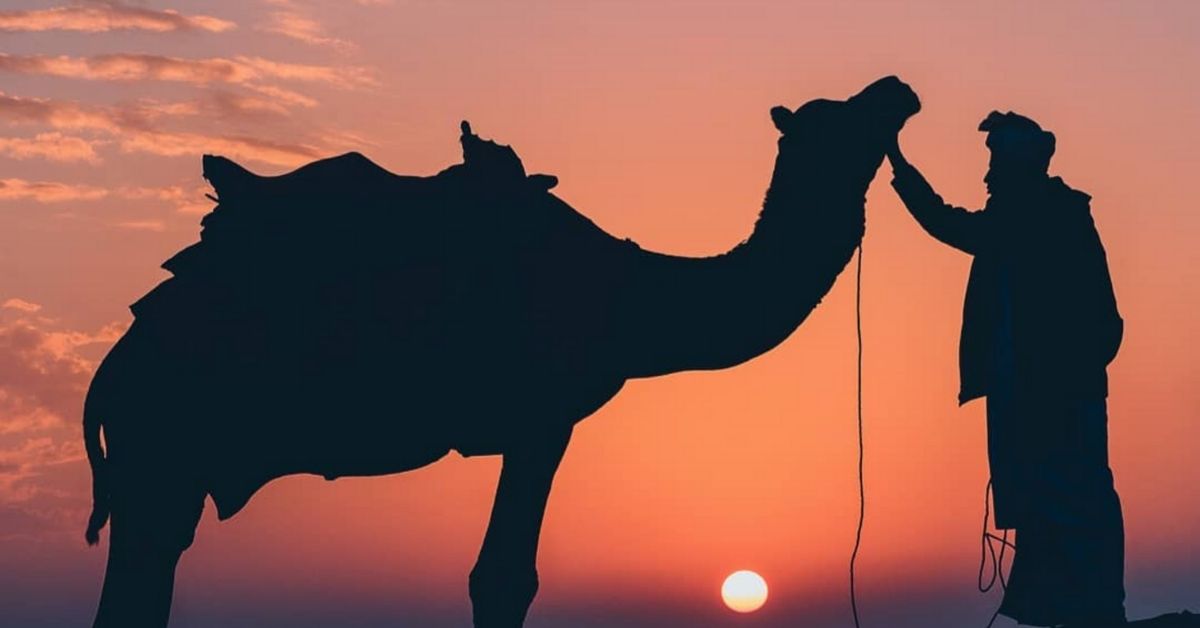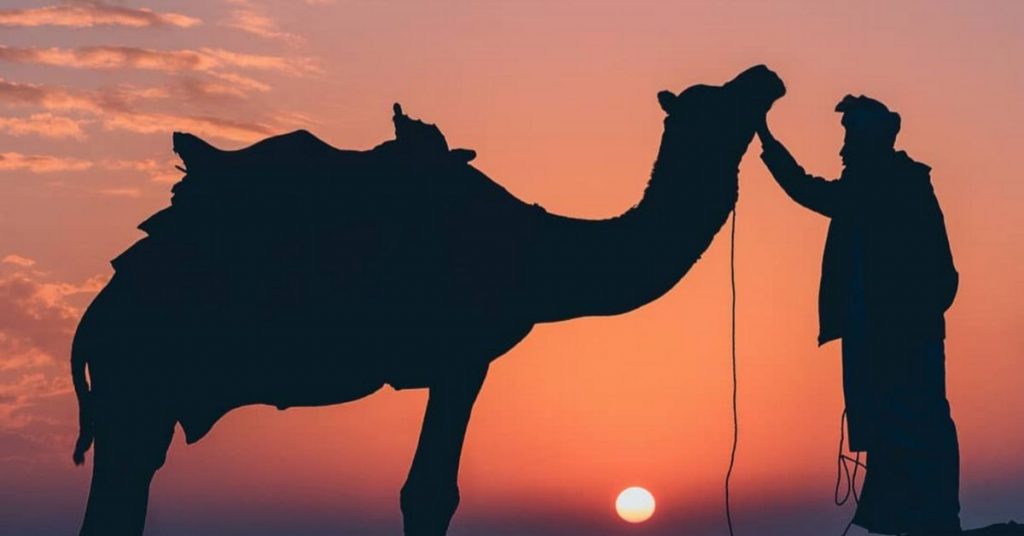 Holy Month Ramadan
People in Islam observe fasting world-wide. It is the ninth month in the Islamic calendar.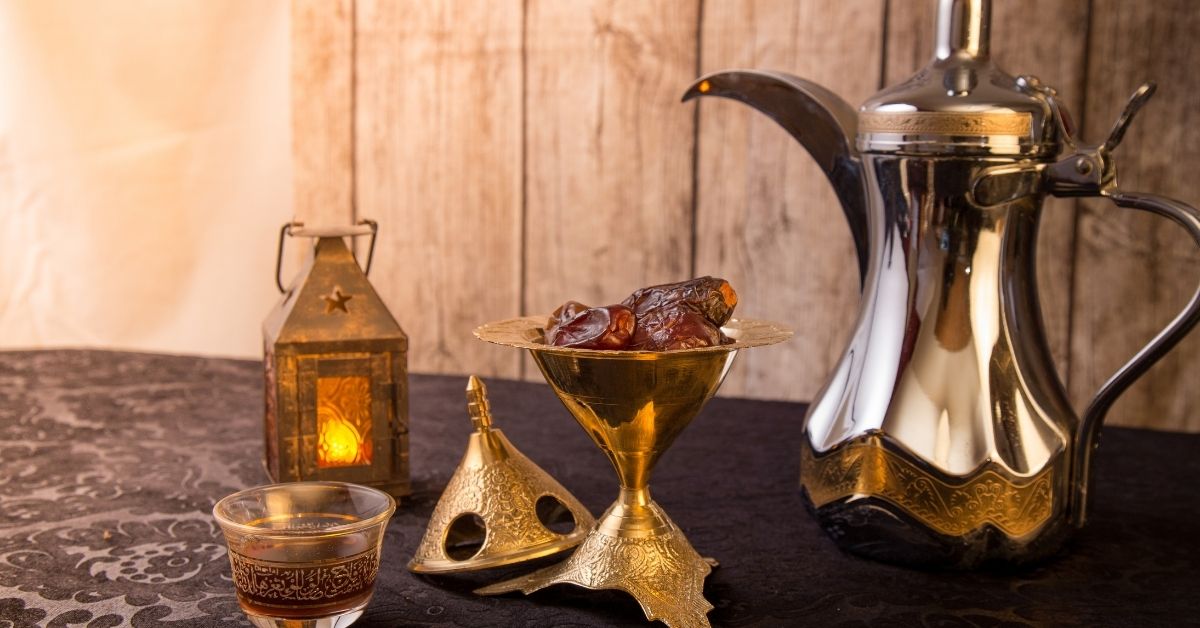 Best Perfume, Fragrance or Attar During Ramadan
Khalisa Fragrance offers great deals to its customer, during all Indian festivals. Ramadan is one of the important festive season world-wide and in India too.
This Ramadan Festive Season, Let's celebrate the Ramadan month with Khalisa Fragrance's perfect fragrance blends. Unlock this great deal with Ramadan Special Fragrance Pack, during whole month of Ramadan.
(1) Ruh Al-Oudh – It is tenacious and long lasting oudh fragrance, loved by oudh lovers world-wide. The main accord includes agarwood, jasmine, and warm spices.
(2) Jannatul Firdaus – It is a oriental fougere fragrance for women and men. The fragrance features jasmine, lotus, cinnamon, gardenia, woody notes, herbal notes and rose. The top note includes, lotus, cinnamon, and gardenia, While middle posses grass, herbal, with base note of woody.
(3) Majmua Spl – The fragrance of Majmua is an exquisite blend of woody, floral, and musky fragrance notes.
(4) Dua – It is a masculine fragrance. The fragrance is green spicy. With good smell projection. Main accords includes Mint, bergamot, lavender, orange blossom, cumin, cinnamon, vanilla, cedar ands sandalwood.
FREE : MUSK – This is clear, a warm musk is a light note, this musk fragrance for both men and women who likes light notes.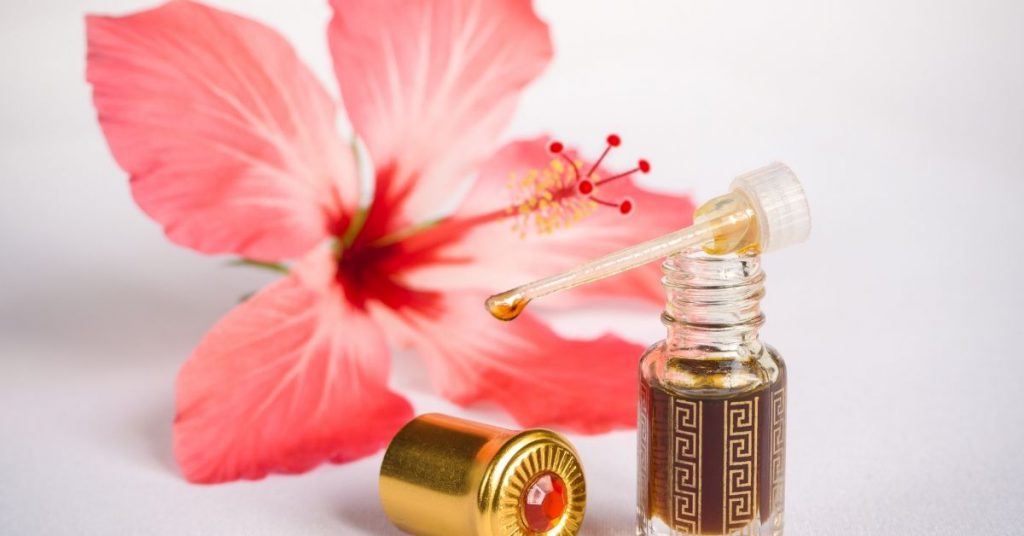 Great offers for perfumes during Ramadan