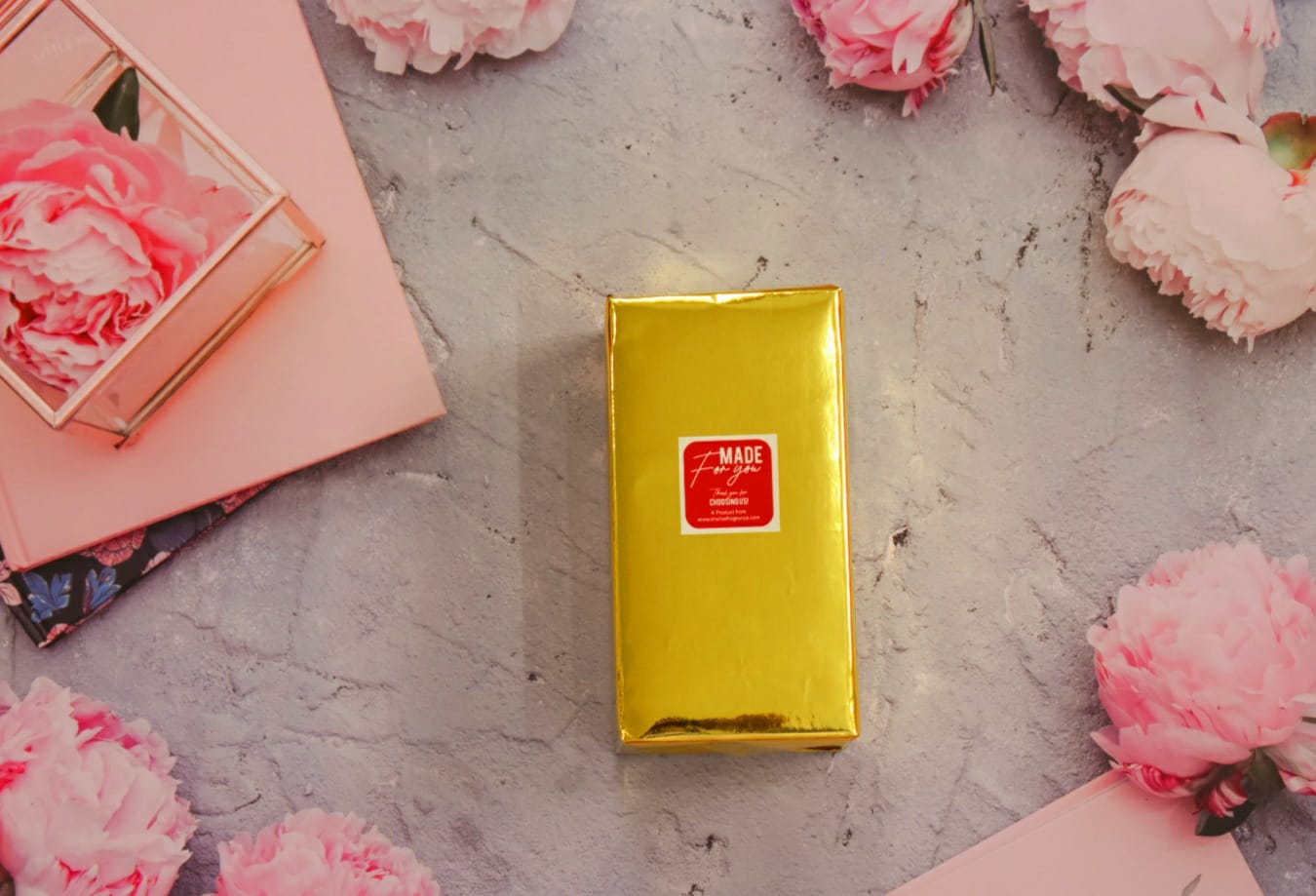 We are often delighted to see gifts from our loved ones. There is reason to give perfume gifts. The best product to surprise amazingly your loved one, here is a complete unboxing video of Amazing Nature® ultra-premium fragrances from Khalisa Fragrance.
The Product shown in the video is the "Unboxing" variant name is 3ml X 3Fragrance.
Gift; people often hear this pleasant magic word everywhere in the world. Let's see quickly some of the famous reasons why people like gifts, and gives gifts.
"You feel glad inside when you see a person is happy because of something you did", a bit of perfume/fragrance can change the atmosphere. Even it's a small gift, it strengthens your bond with people.
Reasons to give perfume gifts
Gifting loved one on their birthday, and on special festivals, celebrations.
Gifting your loved one on their wedding, anniversaries.
Towards appreciating for the good efforts
Develop bonding with people
To show your love one that you care for them, etc.,
About the video:
The product is demonstrated for unpacking is the "Unboxing" 3ml X 3 Fragrances, ultra-premium collections. This video demonstrates, key aspects of Khalisa Fragrance's signature packing and the best-in-class products, that is best suited to surprise amazingly your loved one. Of course! there is a reason to give perfume gifts to your loved ones. See what you get, Get what you see.
About the product in this video:
Fragrance 1: Royal Emirates – Unisex – Medium intensity – It is a rich fragrance for both men and women, woody aromatic, oud, warm spicy, floral.
Fragrance 2: Zeena – Unisex – Medium intensity – Zeena is composed of the distinctively floral, fresh and woody accord. For forever love.
Fragrance 3: Adventure Lady – Female – Medium intensity – It is a fragrance of freshness, the composition opens with clean and pure citrusy notes, of bergamot and lavender. Wrap the base with sandalwood with powdery accords.
There are two more versions available to choose from, 6ml X 2 Fragrances & 12ml X 1 Fragrance
Links:
Consider and understand that there is a reason to give perfume gifts to your loved ones. Thank you and happy shopping with khalisafragrance.com